| Adult | Adult / Internet booking | Kid | 2 adults + 2 children | 2 adults + 3 children |
| --- | --- | --- | --- | --- |
| 42€ | 40€ | 30€ | 120€ | 140€ |
Group (minimum of 8 people) 
| Adult | Adult / Internet booking | Kid |
| --- | --- | --- |
| 35€ | 35€ | 25€ |
Guided trip
Sporty itinerary is within everyone's reach with an instructor, The trip wanders between Eloyes and Archette en amont. The river have some rapids and the instructor secures the crossing of the rapids.
This section of the river can be effectuate in half a day.
Our team drive drive you from our nautic centre to the starting point of the trip. After the trip, we transport you to you car.
 BOOKING MANDATORY
Canoë or kayak 1/ 2/3 places

Paddle, buoyancy aid, helmet

Dry barrels (for brigging your picnic)
It is advised to wear closed shoes like sport shoes, appropriate cloths for the weather. Sunscreen , a cap, a lace for the glasses and a bath towel are highly recommended.
It is recommended that the camera is waterproof (it is advised against brigging electronic valuable device on the water)
Mandatory to be abble to swim 25 m and to be submerged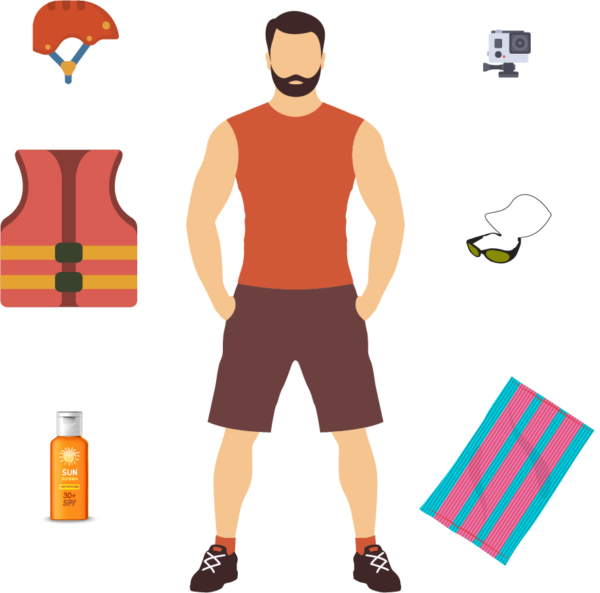 Vosges Canoë | Côte du Pont, 88510 Éloyes
Booking not available at the moment